Hello,
i`m a full stack
Web and App Developer.
My name is Akhil Chaudhary, and I`m Delhi/NCR-based freelancer. I design and code beautifully simple things, and I love what I do.
I help designers, small agencies and businesses bring their ideas to life. Powered by VS Code and coffee, I turn your requirements in responsive websites and mobile apps, on time and on budget.
Web Development
Your website is a powerful marketing tool. A well-maintained website can help you gain a competitive advantage in your industry and improve your business image. Developing your website offers many benefits including helping you get more leads and prospects, increase sales, enhance your professional brand, and improve your customer service. But surprisingly, according to various recent studies, just about 35% – 40% of all small businesses don't have websites.
App Development
Apps allow you to resolve customer questions, makes them aware of the discounts or offers you are providing, gives a platform to directly interact with the company and suggest services the way they want. Mobile apps make customer service a simpler and more efficient process for businesses.
UX/UI Design
UX design refers to the term "user experience design", while UI stands for "user interface design". Both elements are crucial to a product and work.
These are some technologies under my belt.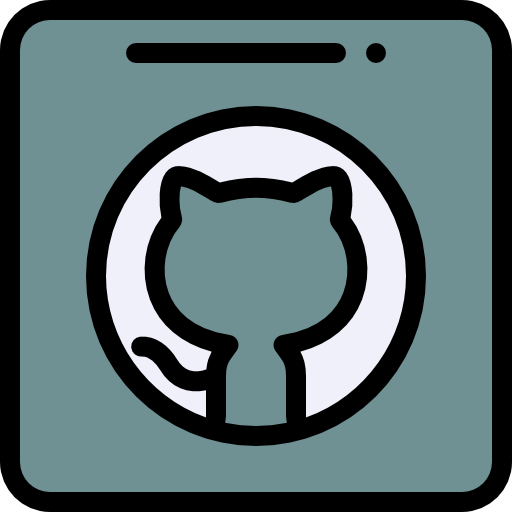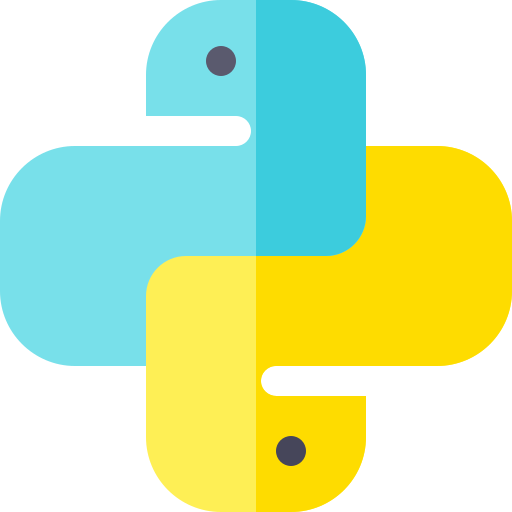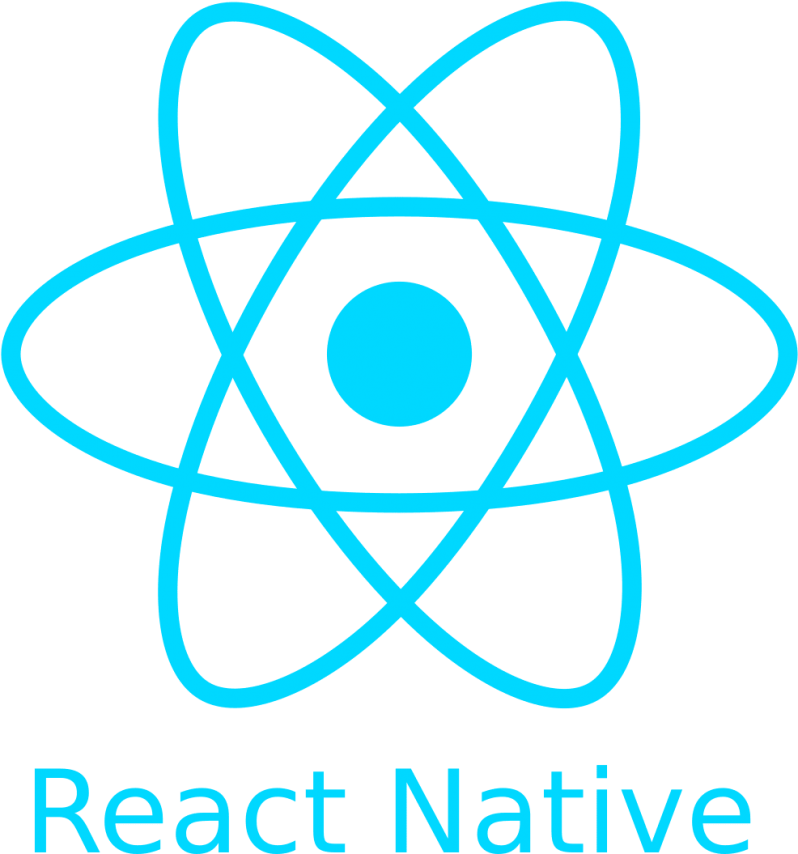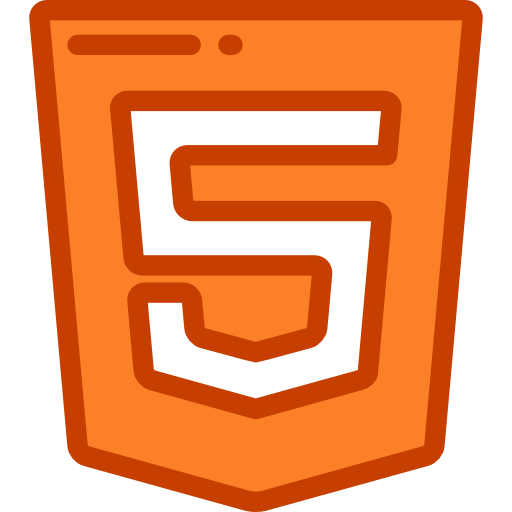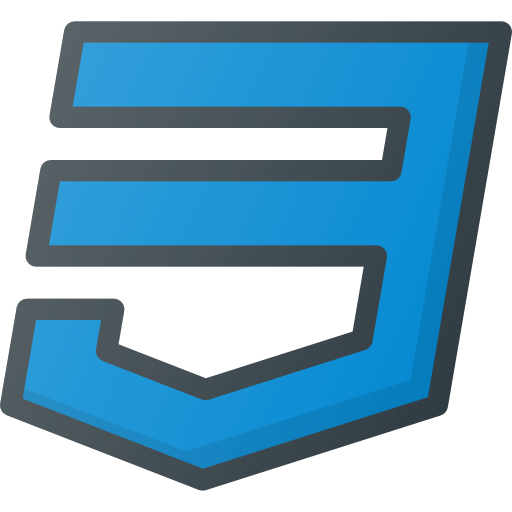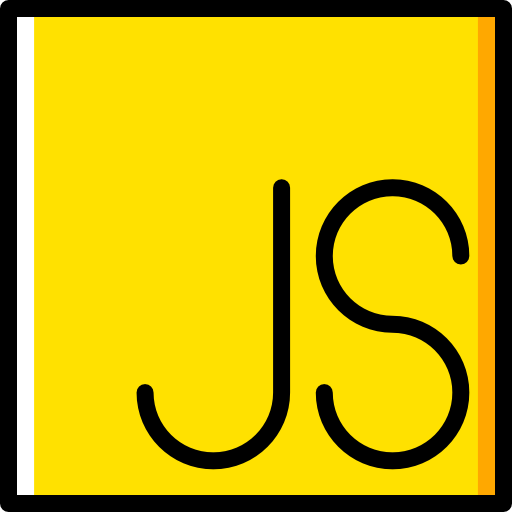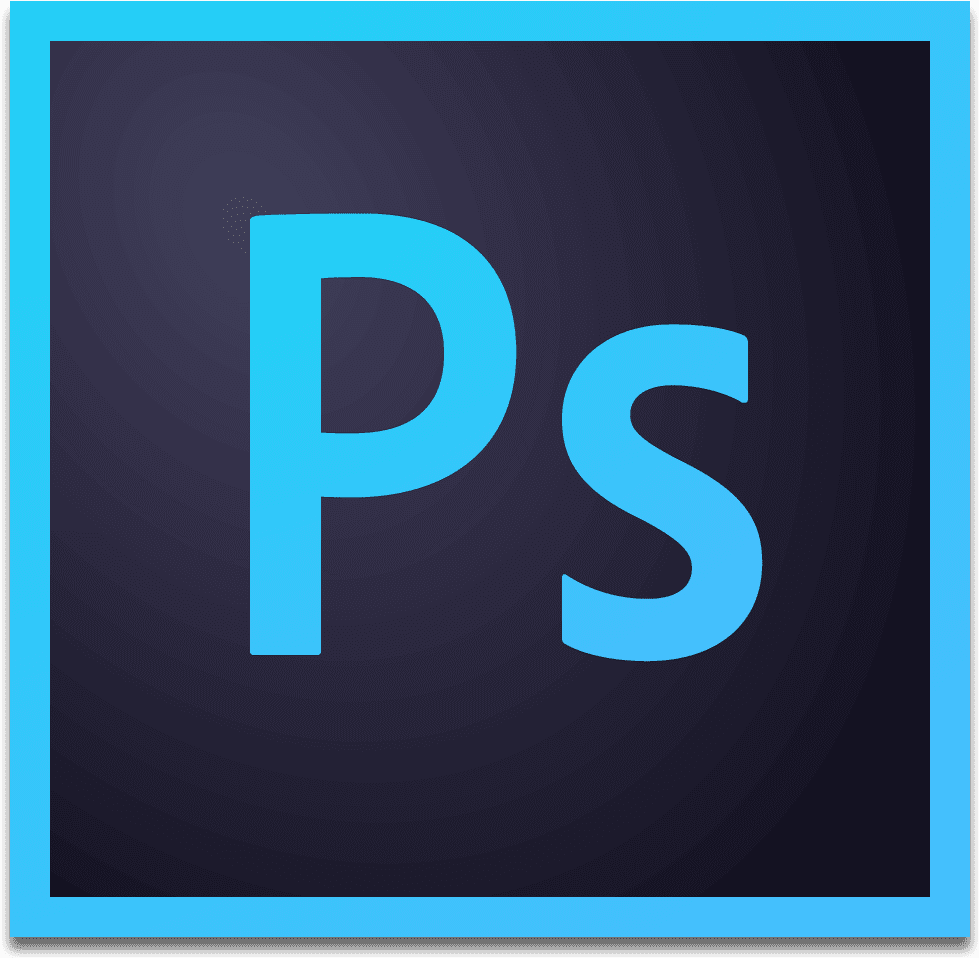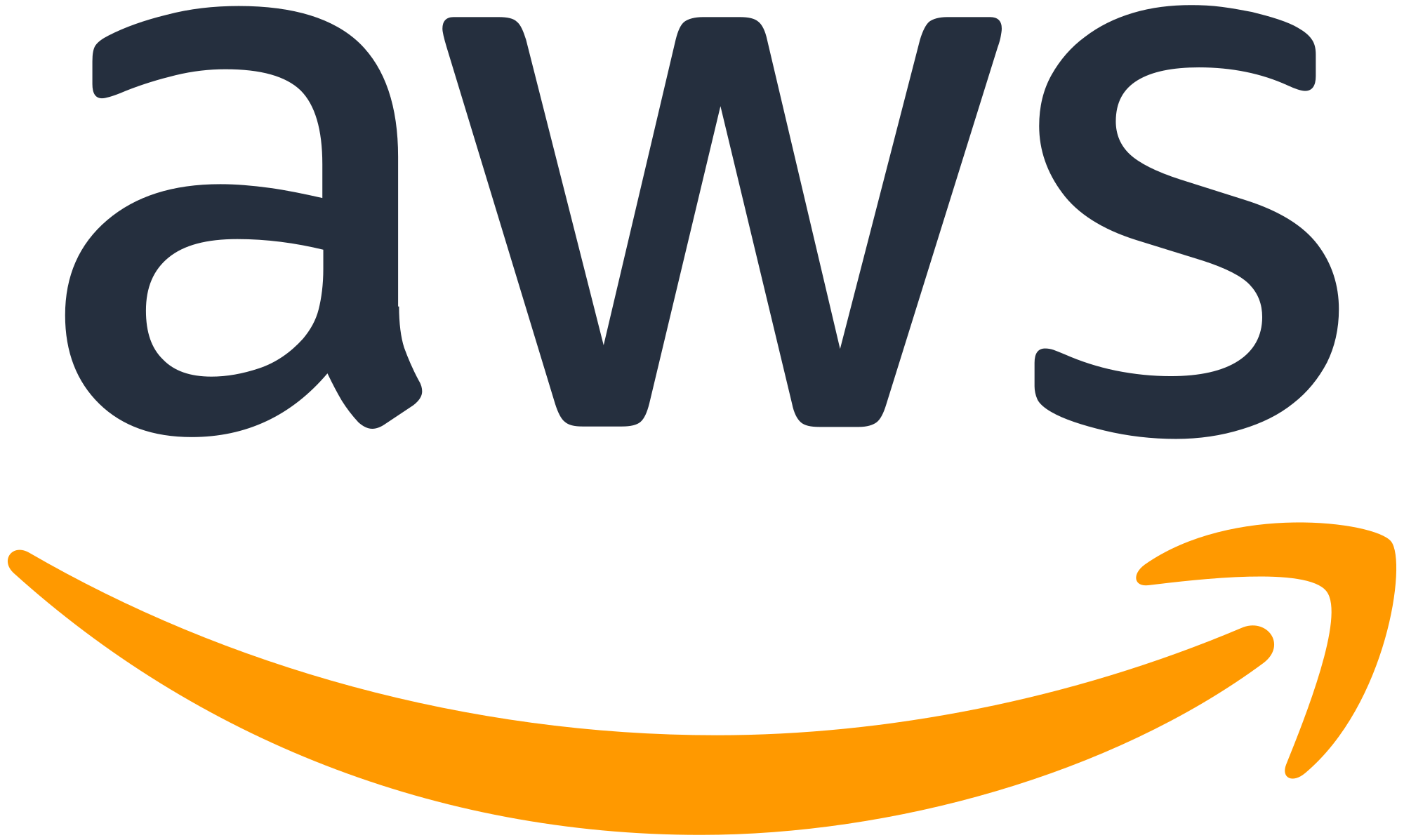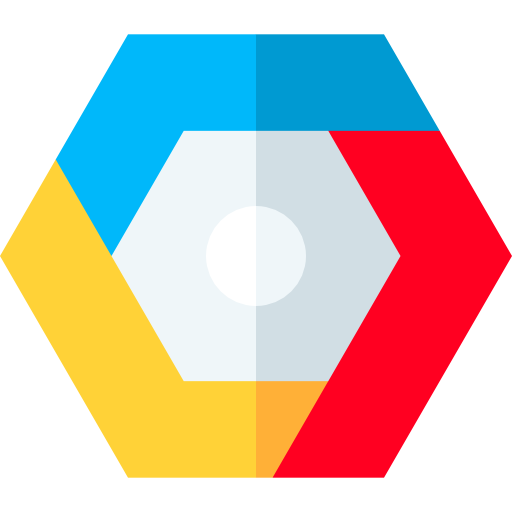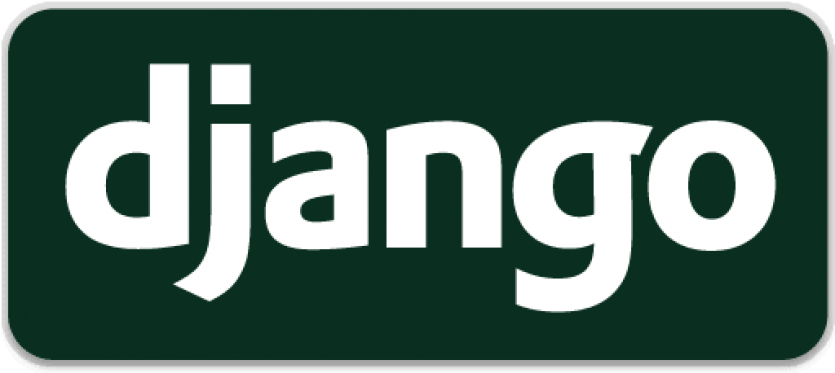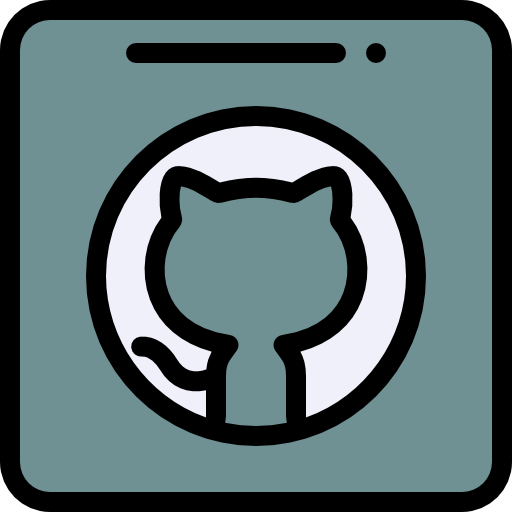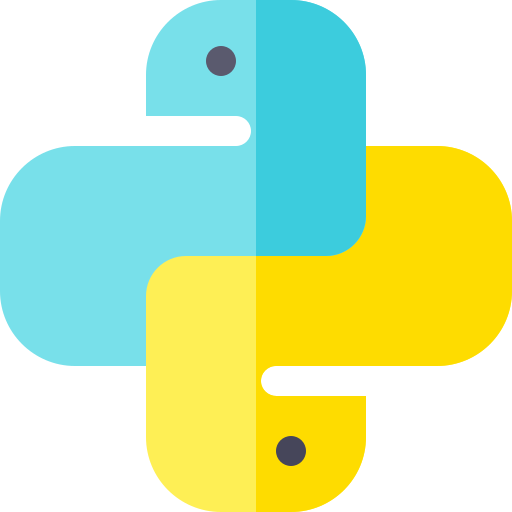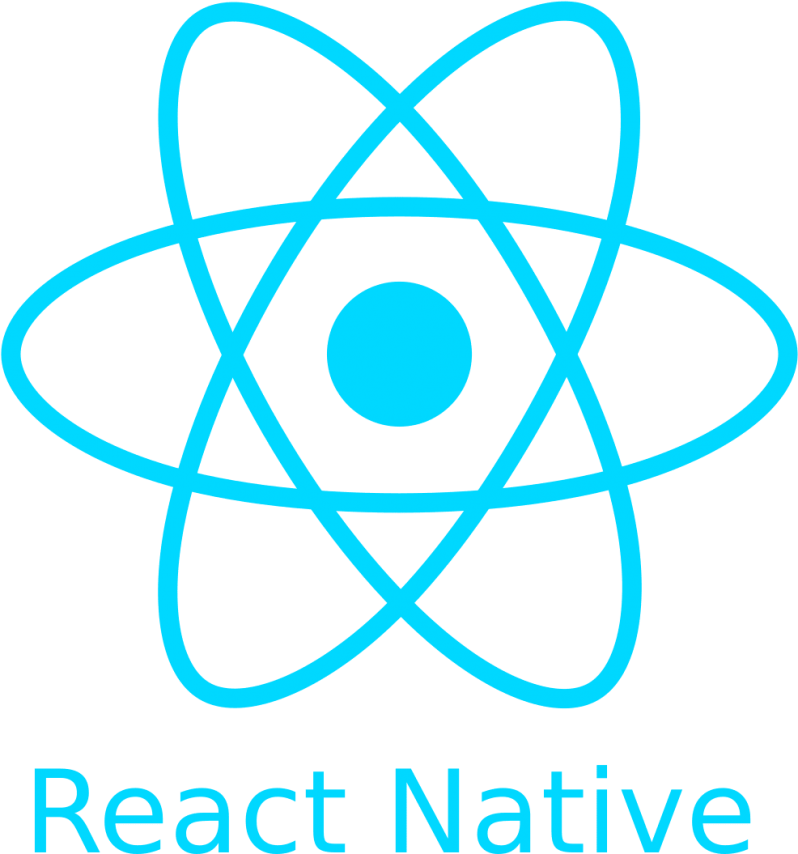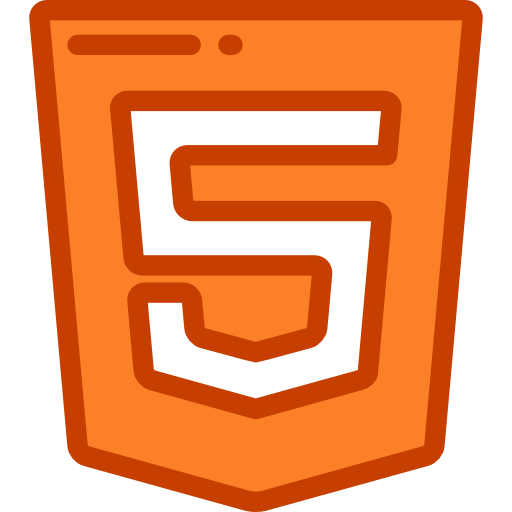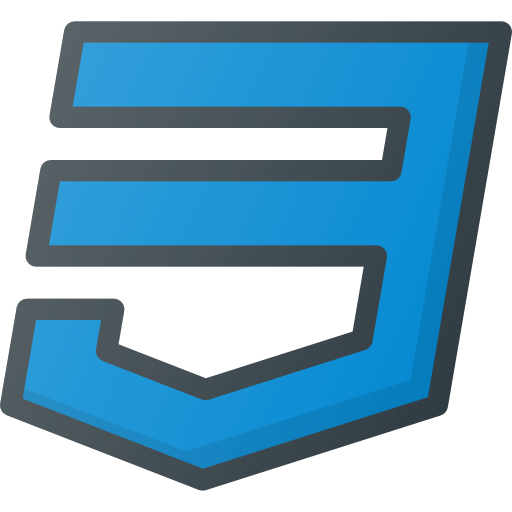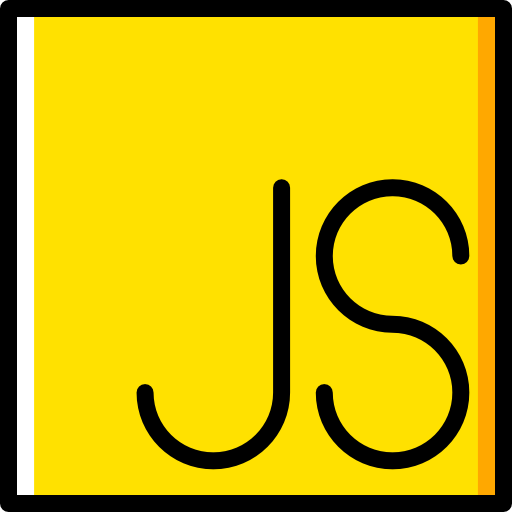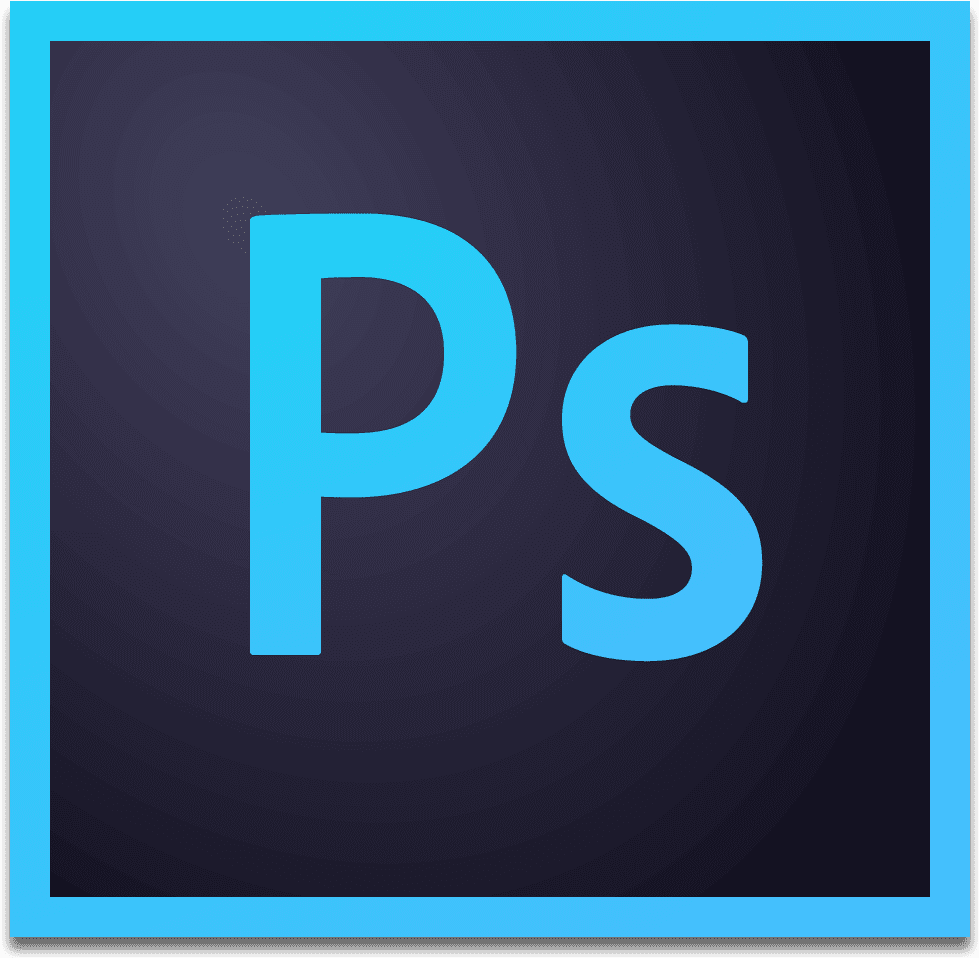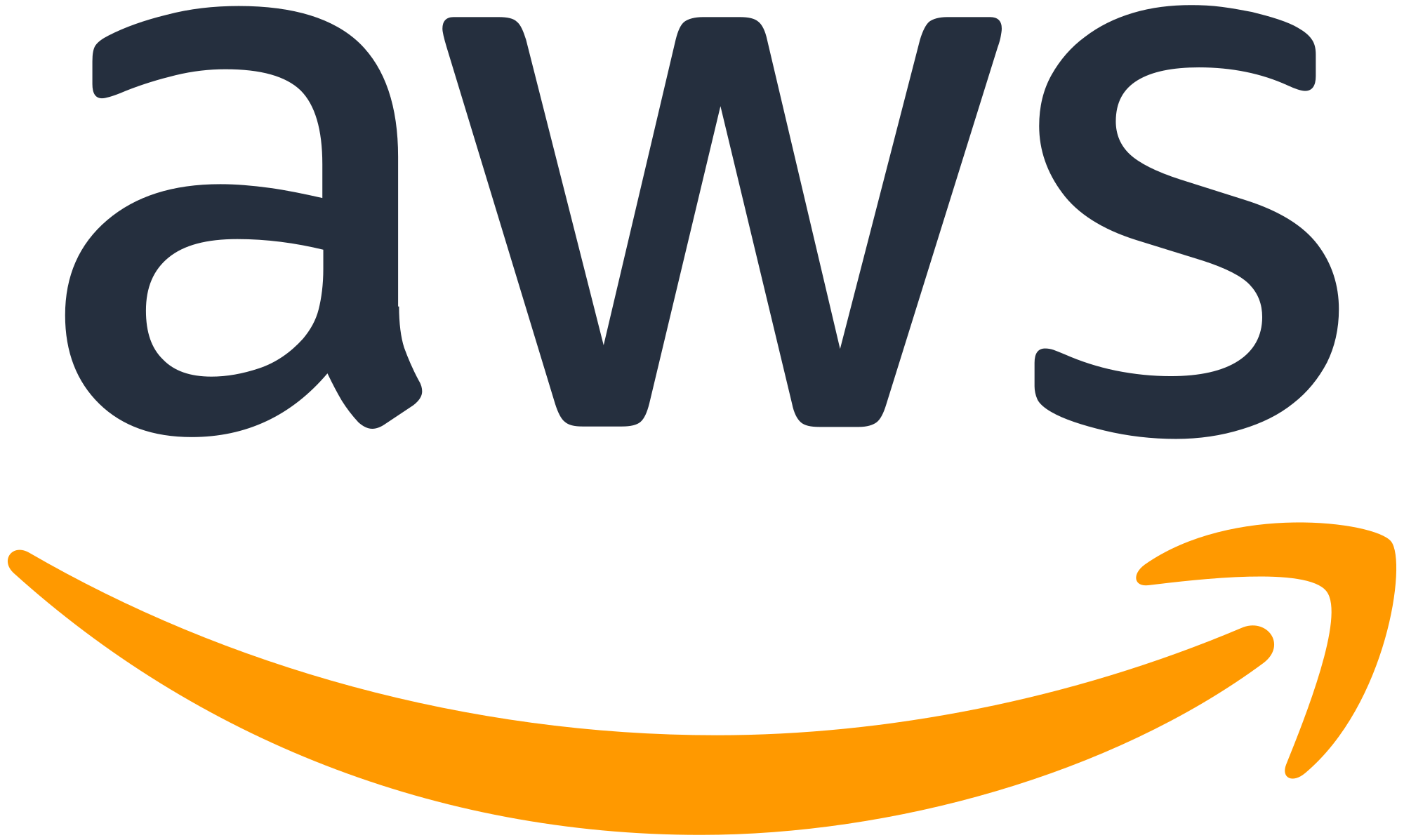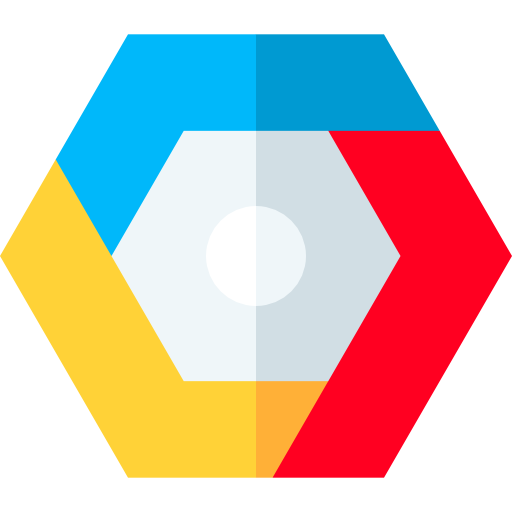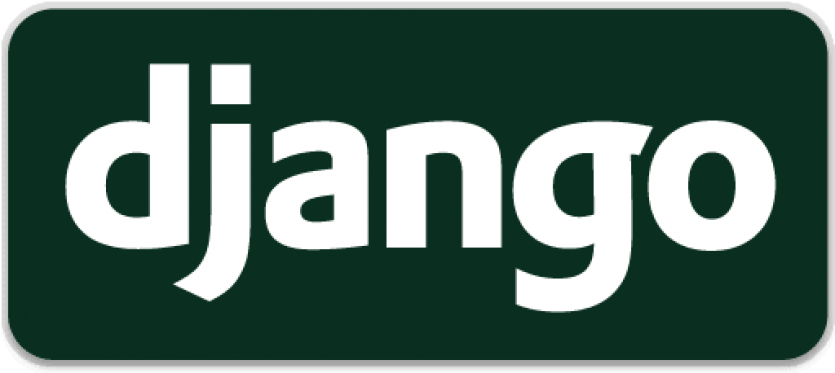 Testimonials
I have been honored to work with them

Sahyog Saini
Team Leader
A person like you always stands behind the team in good as well as the hard times. You helped us in reaching our target work, we are fortunate to have you on our team.You and your work always stood by the expectations and has a meaningful contribution.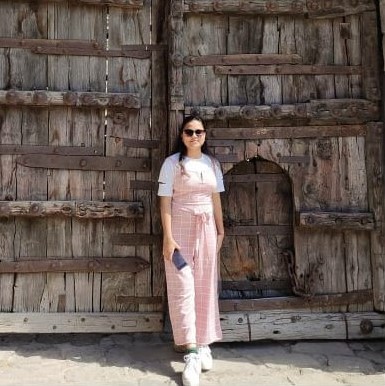 Shweta Shukla
Data Analyst
Akhil is a goal driven and hard working candidate, not only he does his job with perfection,but he also help other's to grow well. With the common goal and motive I must say he can be the best team mate ever one can have. It's been a pleasure to work with Akhil.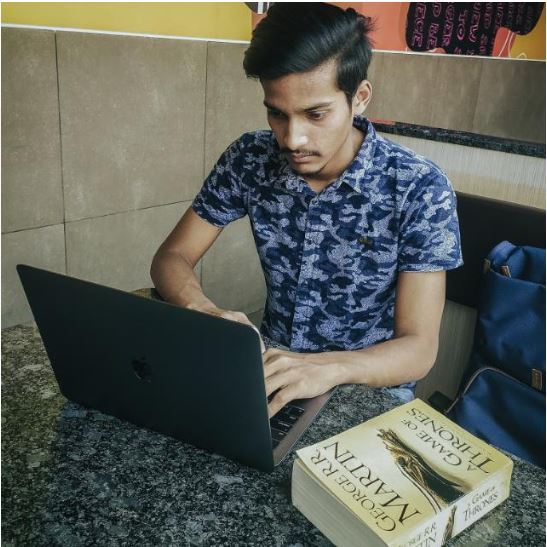 Divesh Singh
Jr. Developer
Akhil is as good a coder as he is a team player, Working with him provides an excellent work environment.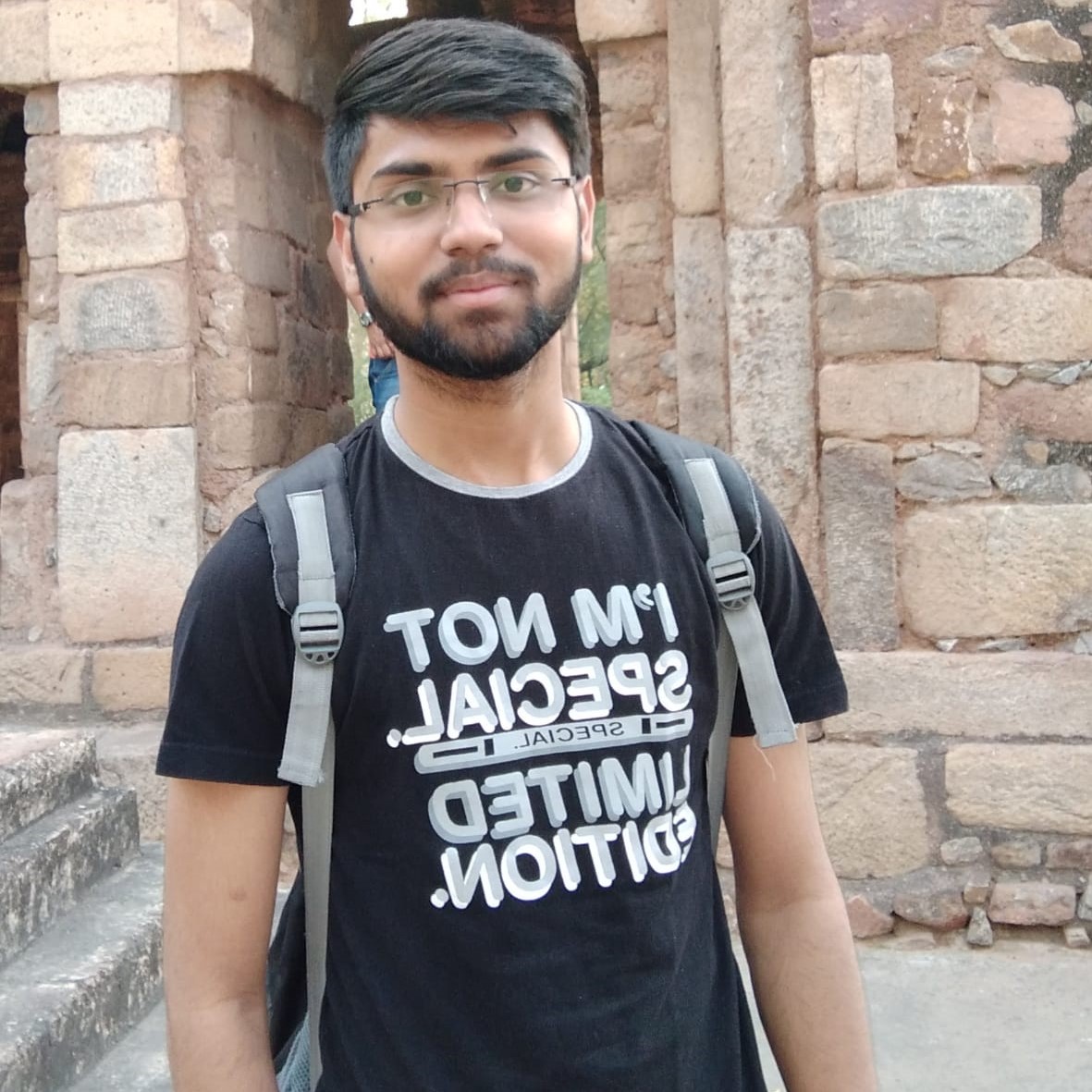 Abhyudaya Mittal
Project Associate
Akhil Chaudhary is an excellent team worker. We have worked in same team for E-yantra competition. He has great dedication for his work and is always self motivated to finish his task.